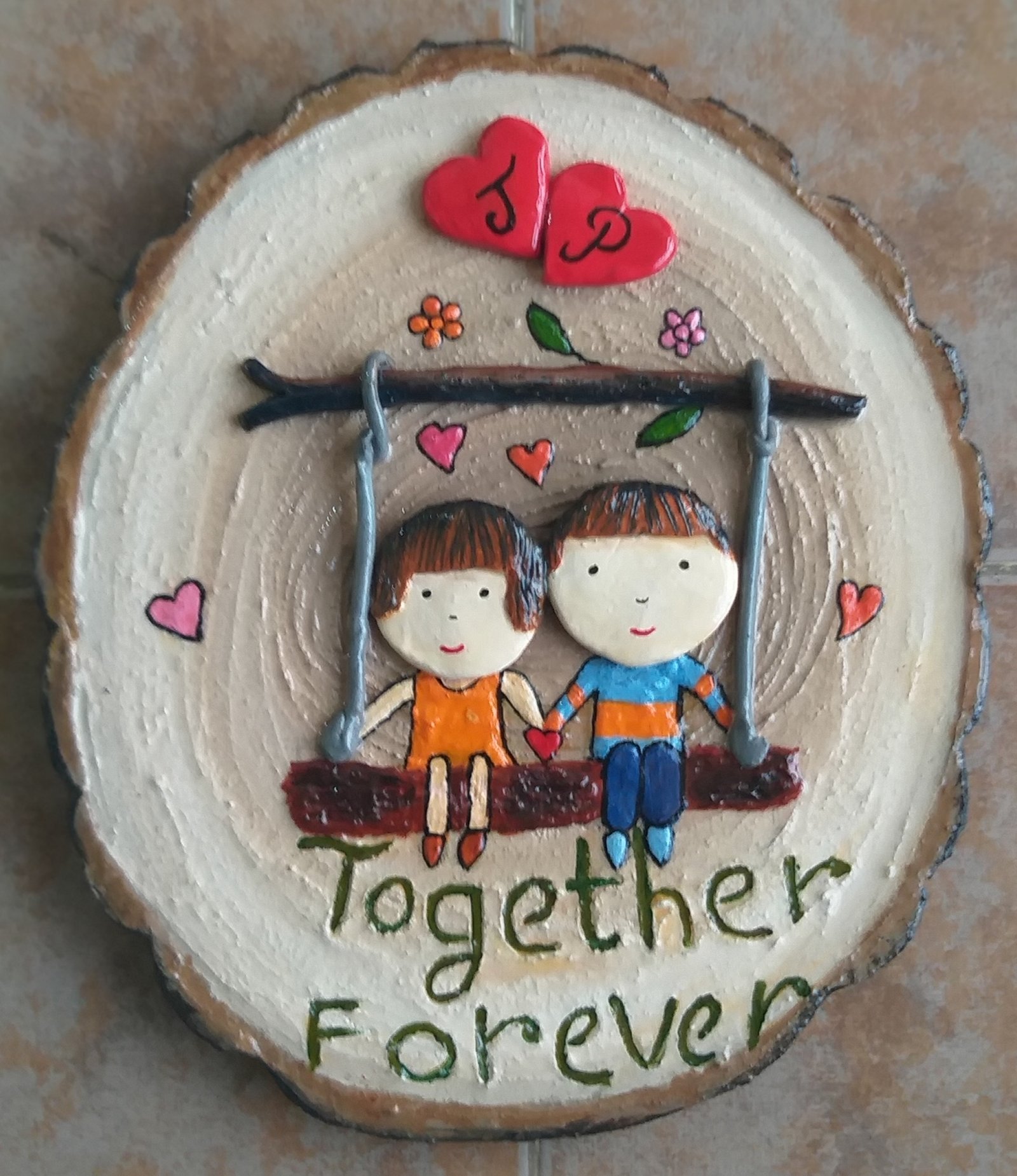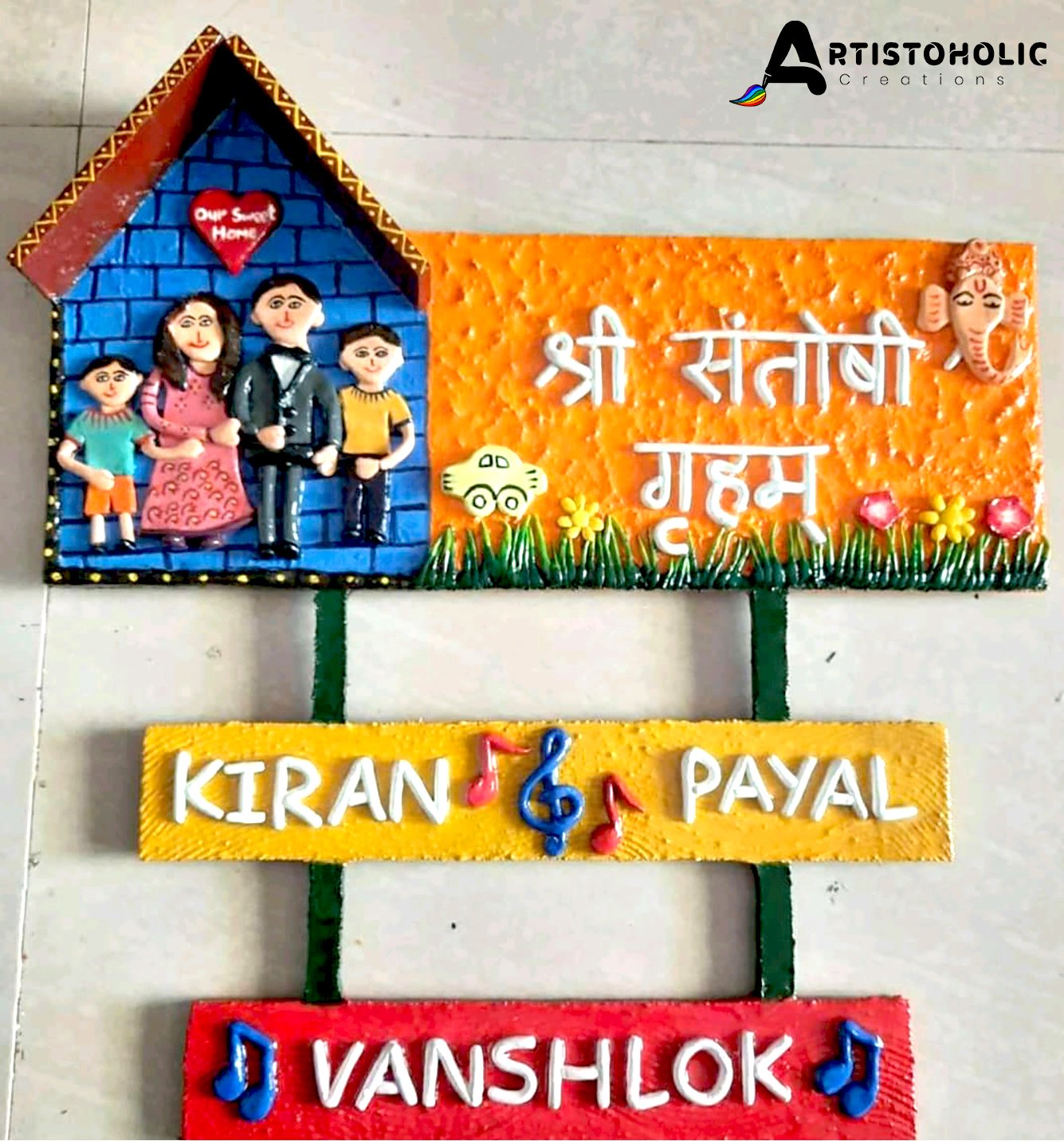 About Artistoholic Creations
Yes! I was addicted to creative arts of various kinds and that's how Artistoholic Creations was born in 2016.
Hello lovely people - I am Jignasa Chaniyara and Artistoholic Creations is the result of my passion, enthusiasm and hard work turning into a small business.
or call us +91 6351481080
Happy families since 2016.
Livelihood generated from sale of these products encourages and empowers women entrepreneurs and workers involved in making these products.
I'm glad I found them. They provided what they promised on a short notice, tight timeline, and with amazing precision. They exceeded my expectations and I highly recommend them - without a doubt.
Anchal Sharma
With Artistoholic, you always know what you will get. I know when I open the box I will be excited. I know I will be satisfied and it will be made well.
Rupal Vyas
I absolutely can not stop smiling, I can't believe I just watched one of my dreams come to life because of you guys. I wish I could describe this feeling. It looks and works incredible!
Rohan Shah