Explore our creative arts
The build-up of plastic waste on our planet is a matter red all of us. So, next time you feel better
The build-up of plastic waste on our planet is a matter red all of us. So, next time you feel better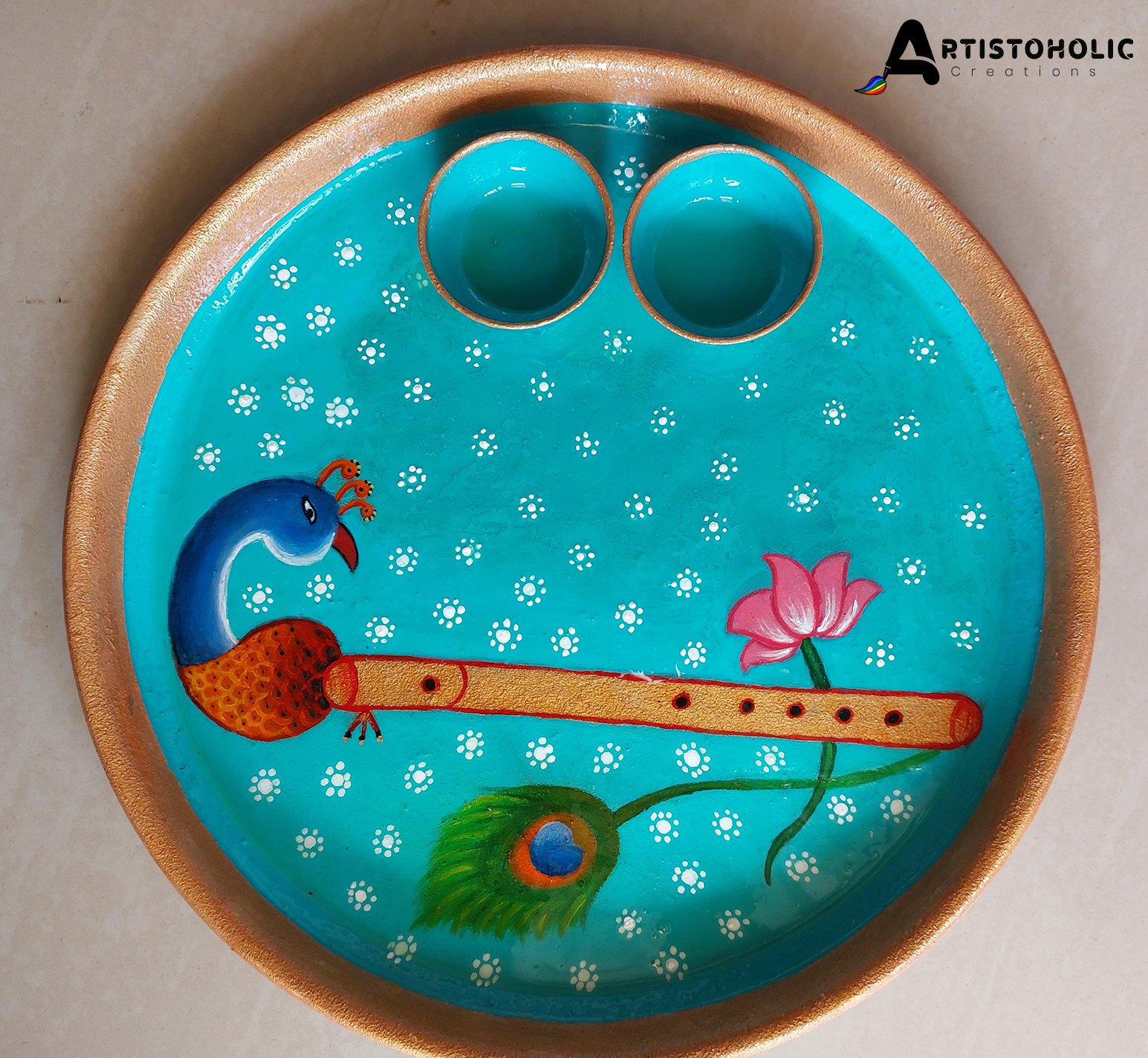 Yes! I was addicted to creative arts of various kinds and that's how Artistoholic Creation was born in 2019.
Hello lovely people - I am Jignasa Chaniyara and Artistoholic Creations is the result of my passion, enthusiasm and hard work turning into a small business.
I just started creating custom-made nameplates as my hobby. But a good friend of mine saw my potential and encouraged me to what I am today.
From custom-made nameplates to wall hangings, named keychains, home and pooja decors and a lot more creativity flows at Artistoholic Creations, because art surely has no boundaries. Artistoholic Creations - one stop solution of your imagination
We heartily invite you to check our products, shower your love and share your candid feedback. Thank you.
Subscribe and get 20% off your first purchase.
Being a first-choice employer within our sectors. Our process applies techniques from a variety of disciplines.